100% Recyclable Displays - sustainable, environmentally friendly display stands
All our Recyclable Display products are made from cardboard that has at least 75% recycled content and is 100% recyclable. Saving you money AND the planet.
Whether you're exhibiting for the first time or are a seasoned exhibitor call our friendly team of experts on: 01761 431300 or email us and let us help you plan your next event.
Read our Case Studies to discover why Visit Somerset and Clarion Events choose recyclable displays.
Case study | Exhibiting with Recyclable Displays - Visit Somerset
Case study | Recyclable displays for event organisers - Clarion Events
Environmentally and Eco Friendly Display Stands
As well as being environmentally friendly, our Recyclable Display products are often not only cheaper to buy, but can also be lighter, more flexible and more fun than the traditional exhibition and promotional display alternatives. If you are interested in saving money and spending your marketing or promotional budget in a sustainable and eco friendly way - these 100% Recyclable Display products are for you.
Recyclable Display Design and Artwork Services
Colour Studios offer design and artworking services, or you can supply your own design for your chosen Recyclable Display. There are artwork templates available to download on every product page, these include general artworking guidelines along with the Recycling logos to use, if you wish. We have an FTP artwork file transfer facility and the link can be found at the bottom of every page, just contact us for a log-in code.
Browse our range of Recyclable Displays and buy online today, alternatively because we design, digitally print, cut, fold and produce our Recyclable Displays in-house if you are not sure which one of our displays will suit you best, contact us and we will be delighted to help.
Bespoke Cardboard Engineering service
Our bespoke Cardboard Engineering service offers a personalisation and creative service using cardboard to achieve your specific requirements.
Colour Studios offers you the opportunity to develop these Recyclable Display products into your own unique display. Many of the Recyclable Display products can be scaled and amended to add extra elements.
We look forward to helping you with your environmentally friendly, eco friendly and recyclable displays for your exhibitions, promotional events, POS Displays and more…
We and @ColourStudiosUK are open and completing our current orders. Be aware that lead times may take a little longer than usual. For quotes or advice, contact us via email sales@colourstudios.co.uk or by phone: 01761 431300
Due to the latest Government guidelines. This means we will be unable to produce any prints or display products for the time being. We are happy to discuss your future needs - drop us an email at sales@colourstudios.co.uk
If you have a requirement for future applications, exhibitions or events, that you would like to discuss, we would be delighted to support you and to provide advice and quotes. Please contact us via email sales@colourstudios.co.uk
With many events and exhibitions postponed, it might be a bit quiet around here but we're still here to help with all your sustainable display needs! You can check a full gallery on our website https://t.co/6w29kIeZ8n
The team are actively checking emails, and will get back to you as soon as possible, get in touch via info@colourstudios.co.uk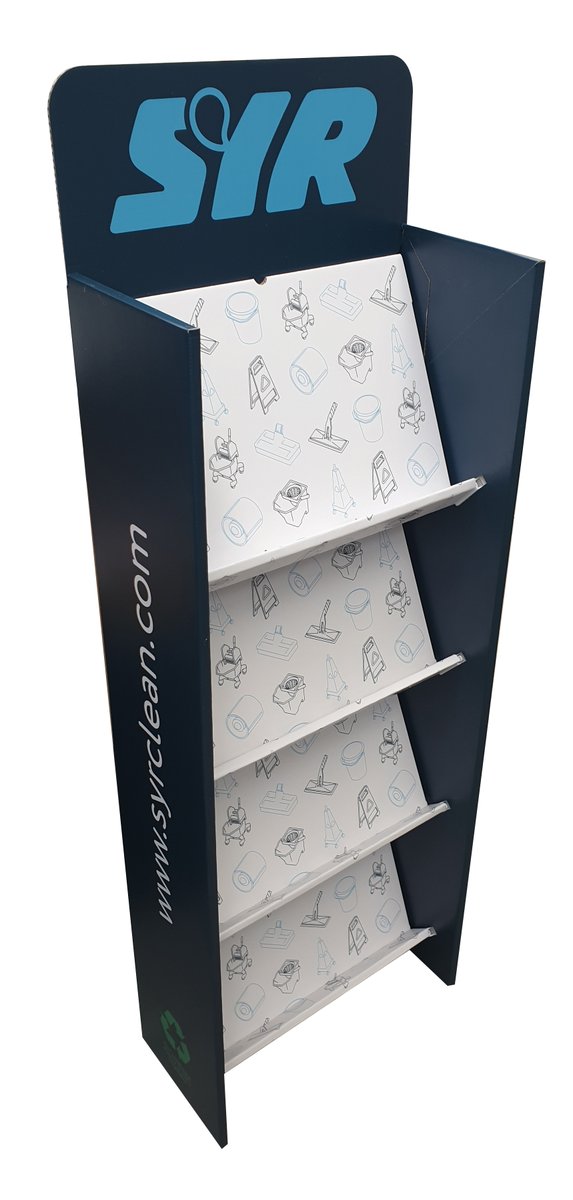 Our printing and design services are still operating, if you need new display units, get in touch for a fully recyclable one! https://t.co/7eEImgoPep
Recyclable Displays use only materials that are 100% recyclable, speak to us for promotional materials that won't end up in landfill!
Our thoughts are with everyone affected by the coronavirus we'll be keeping you updated, but for now, please stay safe.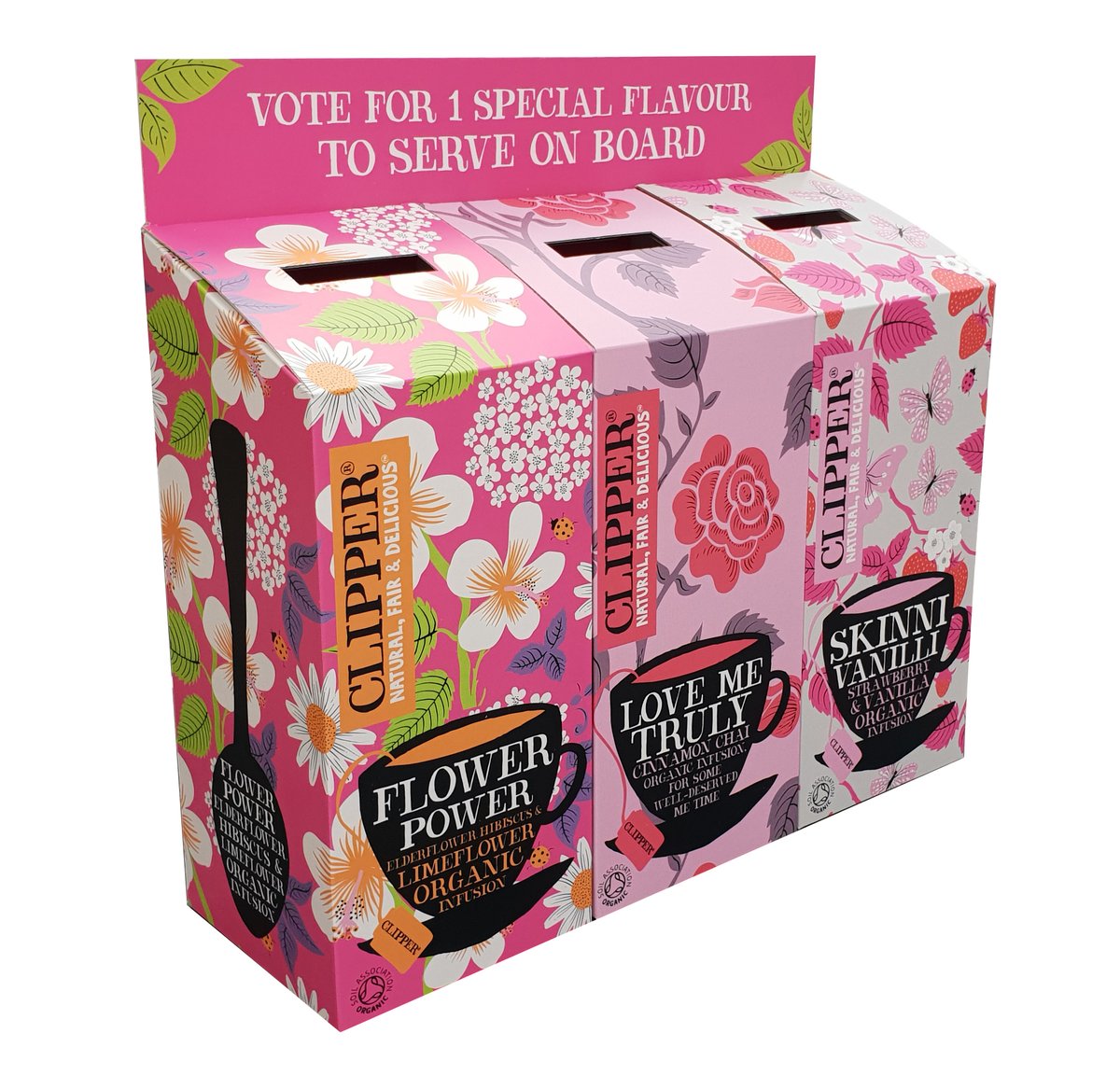 Our 100% #recyclable accessories are a #Green way to show off what you do - these are a great way to spruce up an entry way! https://t.co/n1Z3lJupf3